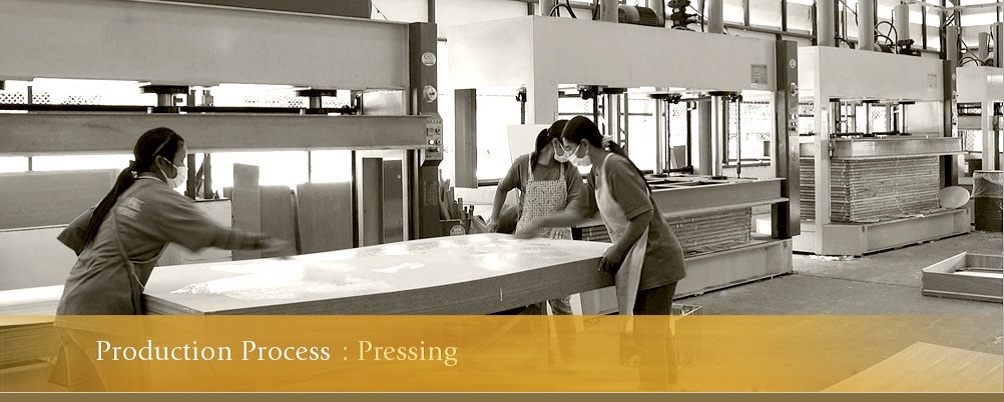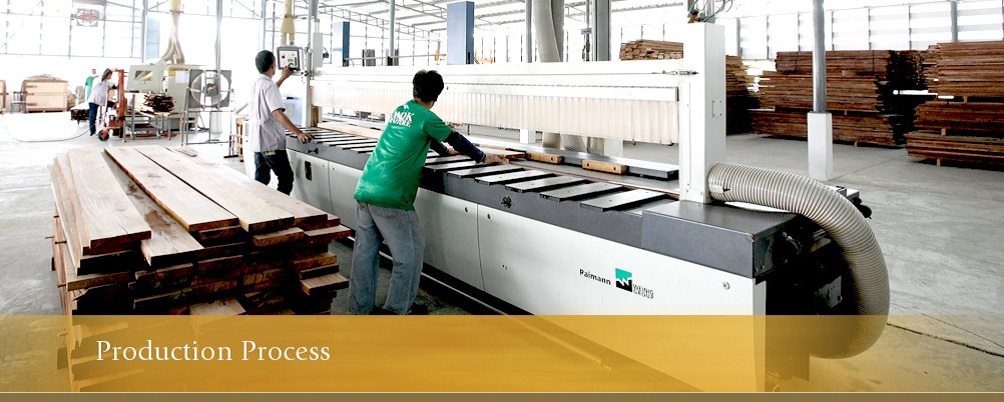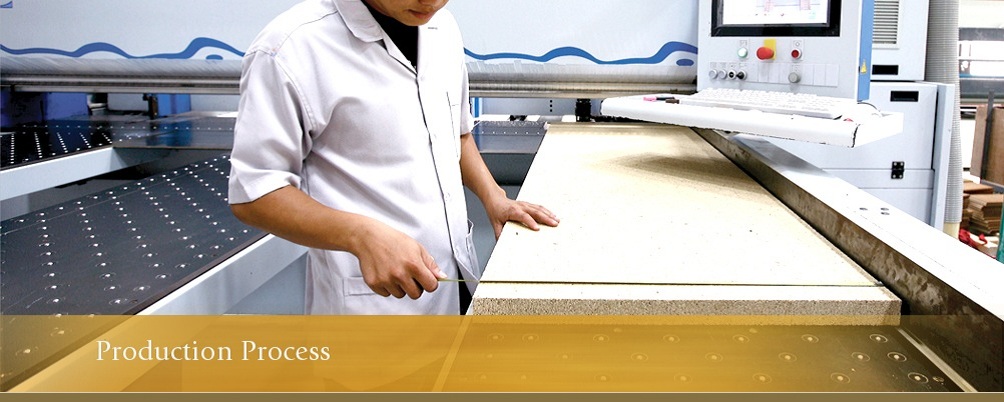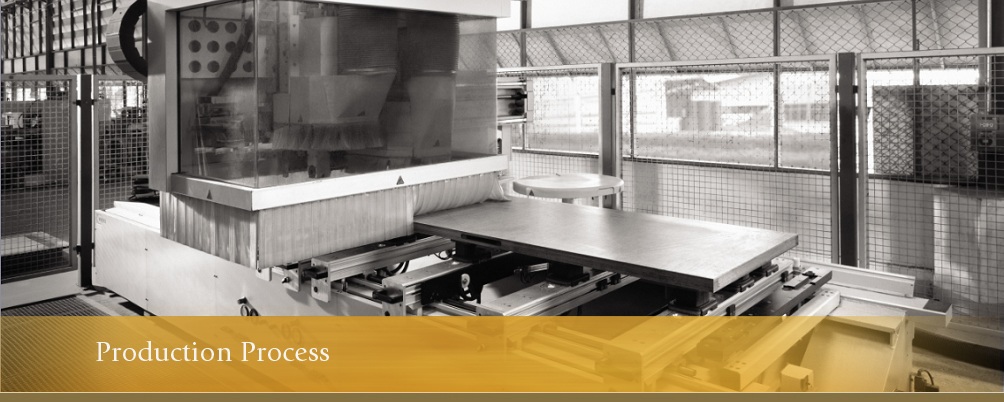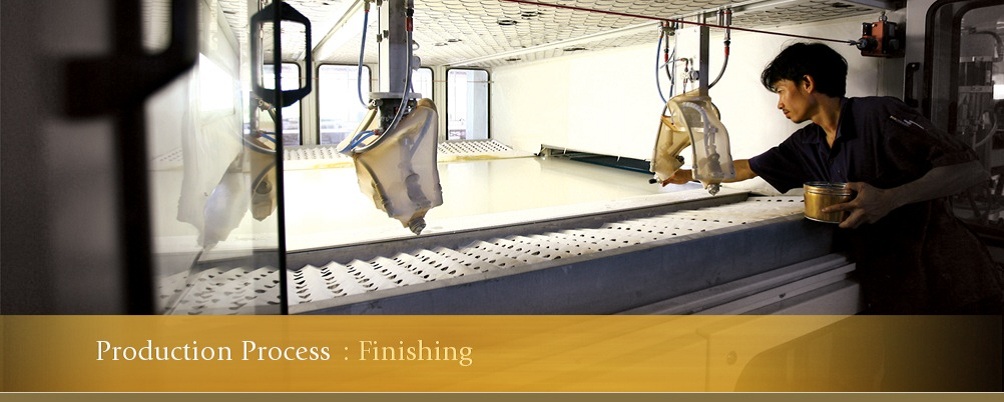 We assure excellence in all stages of production, from preparation to production and finishing. Our factories are fully equipped allowing us to complete production of materials at the factory, minimizing work and installation time on-site. This gives us full quality control and let's us minimize production time and the number of staff required to work at project sites.
1 Preparation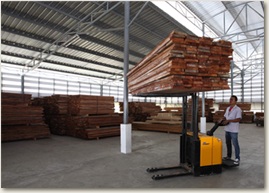 Preparation begins with selection of the appropriate wood and cutting it to size in preparation for Planing. Planes are tools used to flatten, reduce thickness, and give rough lumber a smooth surface. We use various special types of planes for different types of product details.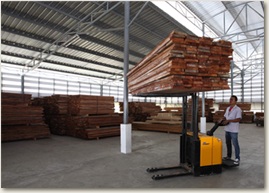 2 Production

We have various machines at our disposal during the production process, to be used for cutting and drilling, pressing, edge banding, and NC routing.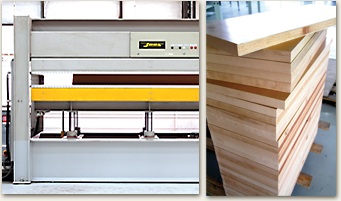 Drilling :
In modern CNC systems, end-to-end component design is highly automated using computer-aided design (CAD) and computer-aided manufacturing (CAM) programs. In the process of making any lockset, hinge, furniture or door handle (all ironmongery), tennon and joint with the integrated CAD/CAM system we.
Pressing :
We use a hydraulic machine to with a hydraulic cylinder to generate compression force. Our pressing work is of global standards for bending tolerance, bonding, and wave limitations. Hi-bonding glue and re-agents are used to achieve optimal bonding force and guarantee a smooth surface.
Cutting :
Our use of CAD/CAM systems integrated with panel saws controls the cutting procedure, ensuring work of +/- 0.1 tolerance.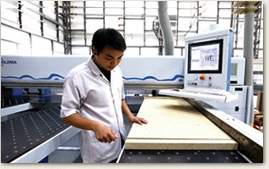 3 Finishing

We have a fully-automated finishing system that begins with automated dust-free spray painting line that allows us to finish all pieces of work to a precise and consistent thickness.
Combined with an infrared heating tunnel, we are able to produce more than 100,000 pieces annually.