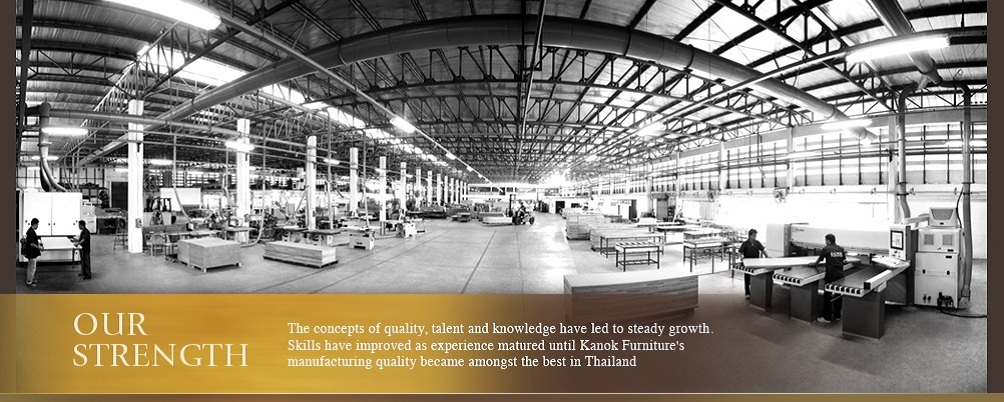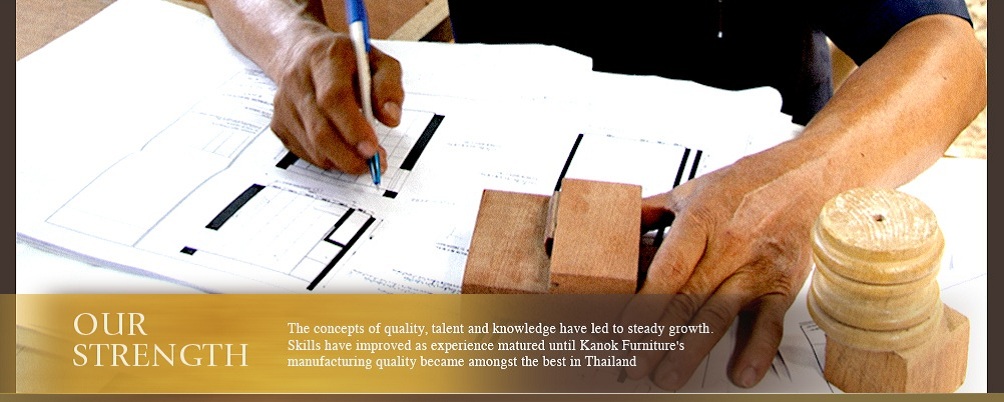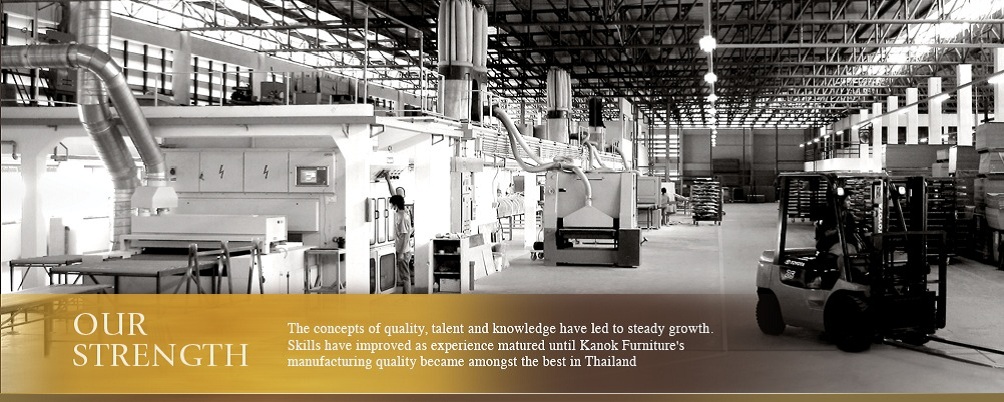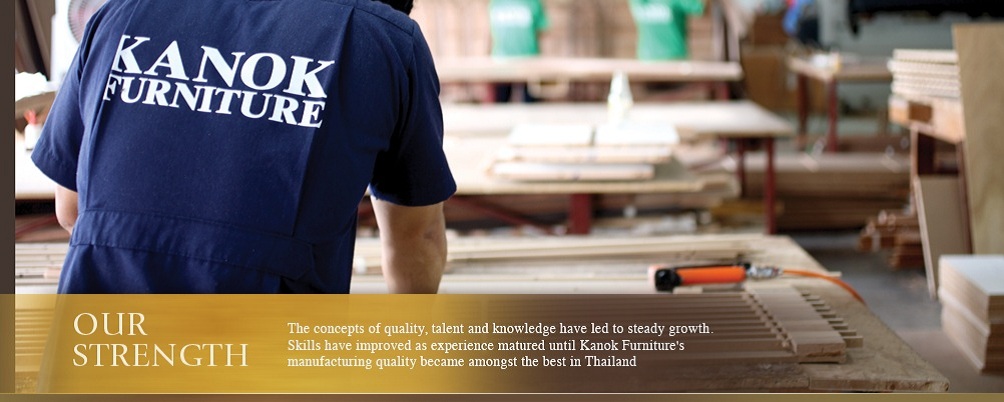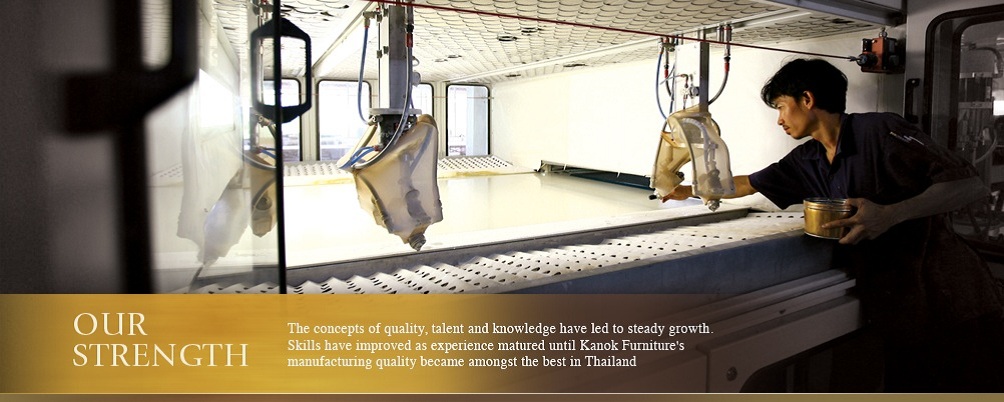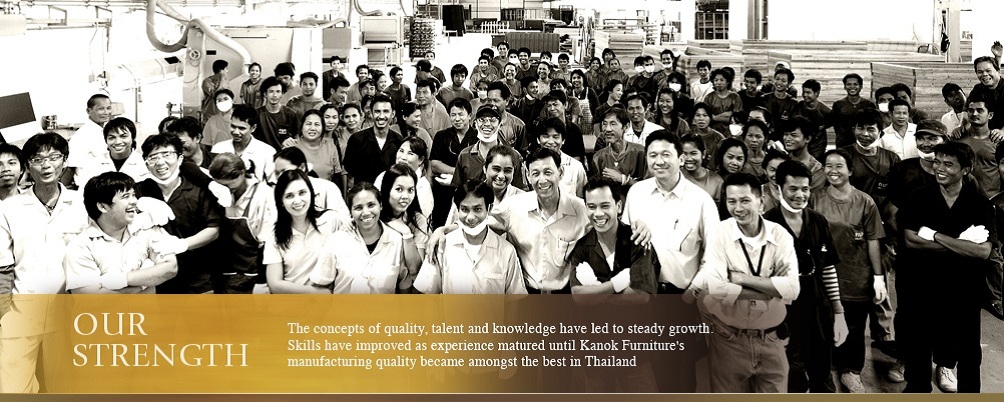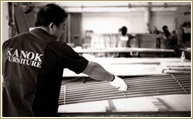 Experienced
Craftsmen
The quality of our work is a direct reflection of the skills of our craftsmen and their dedication to excellence.
More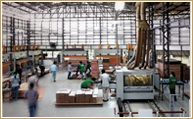 Our
Factories
Our first factory is located in Bangkok and is over 10,000 m² in size. Our new second factory, approximately 100 km east of Bangkok, is over 32,000 m² and will be our base for mass production, door manufacturing, and export.
More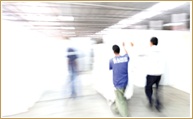 Production
Capabilities
To ensure work of the highest standard, Kanok's policy is to produce everything in house and to never use subcontractors. We have grown our production capabilities, which are currently comprised of 2 state-of-the-art factories equipped with the latest machinery.
More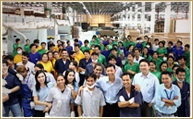 Production
Team
Having completed more than 200 projects our production team has a wealth of experience. Combined with state-of- the-art equipment, our experienced craftsmen are the key to our customers' satisfaction.
More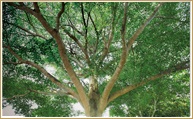 Financial
Stability
and
Credentials
Throughout our history, Kanok has shown consistent growth even during times of economic downturn. We have managed to learn from the most challenging of times and come out a stronger organization. We are accredited and receive the support of several major banks, such as BBL, UOB, HSBC, and CIMB, which ensures that all our projects around the world have a stable financial foundation.
More