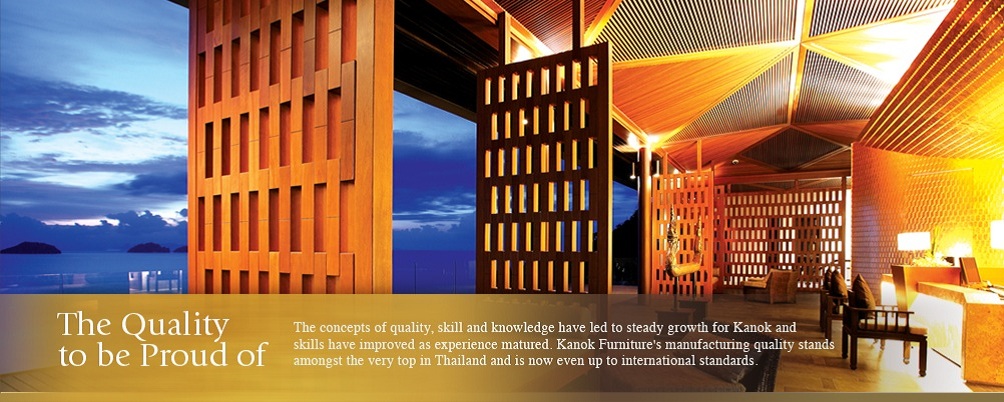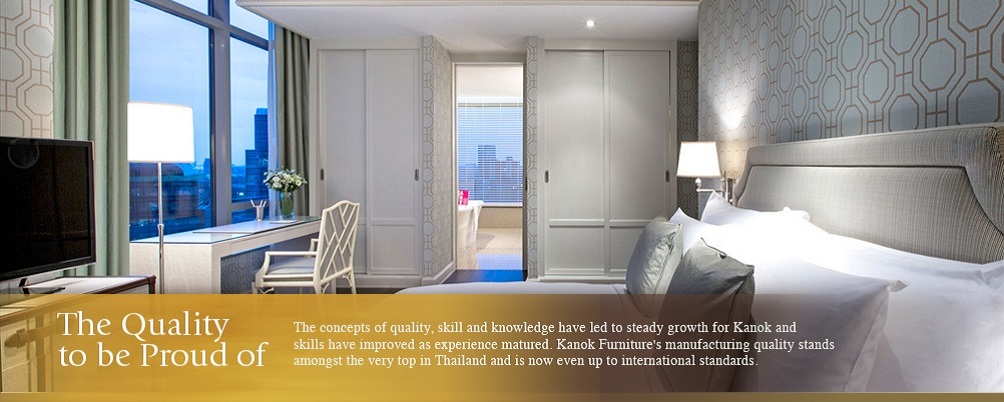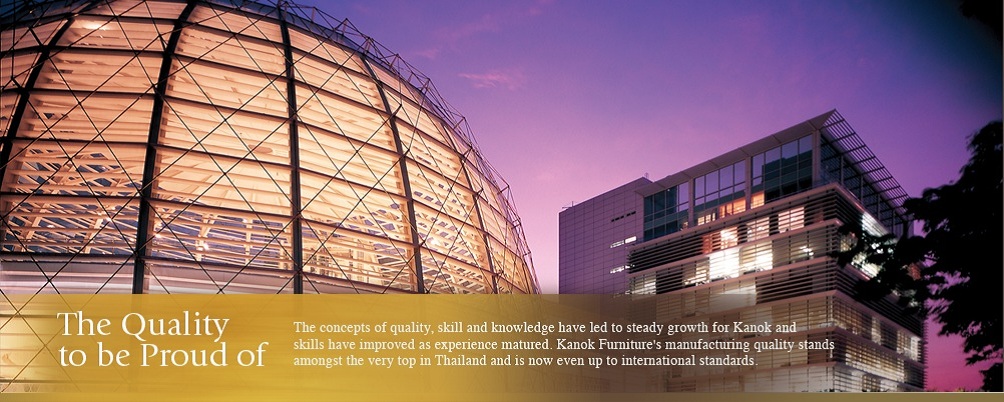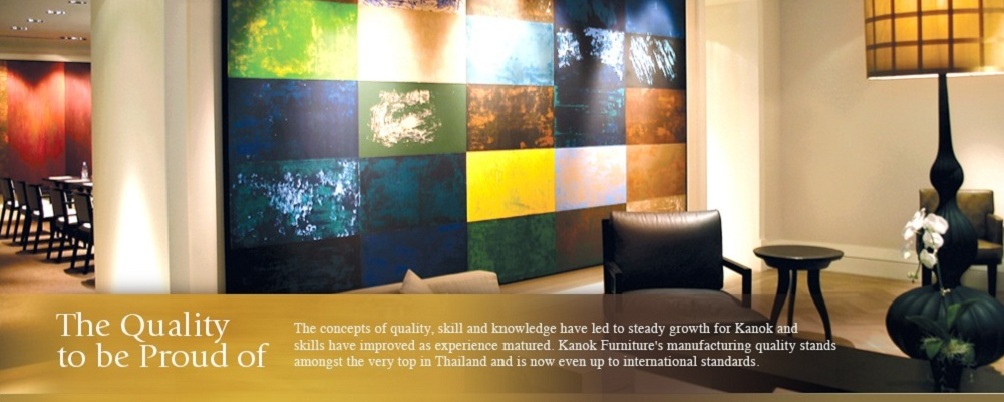 A Window on Quality

The company developed logistical and project management skills necessary to handle complex international jobs and proved able to handle country specific obstacles and challenges. Presently, Kanok Furniture is able to handle projects of any size, of any complexity and in any country. Our experienced project management teams, production management teams, planning specialists and Autocad designers rival any to be found anywhere in the world.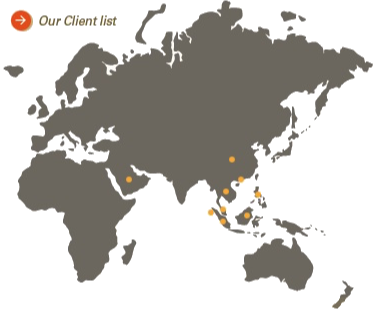 Kanok Quality Product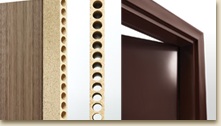 KARV
Uncompromising Craft,
Unrivalled Quality
KARV door represent an innovation over 10 years in Research and Development. They are the unique combination of the superior craftmanship and latest technological innovations, delivering a door that is superior in every dimension - aesthetically, functionally, and in terms of overall value.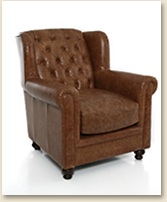 Upholstery
Luxury Design,
High Craft Quality
A new uphostery factory, provide full service of design and high craft upholstery line, export and supply luxury design sofas and armchairs to Europe.