Attention to Detail

Designed by a leading Asian designer, The Ritz Carlton, Krabi, is Thailand's first Six-Star hotel. Every aspect of its interior is meticulously crafted, drawing upon the rich experience of our master craftsmen.
This project features a unique and intricate domed ceiling, which requires the production of a precise steel structure, which is much more complex than conventional ceiling mounting methods. It could only be realized through the work of Kanok's shop drawing team combined with specialized techniques, experienced know-how, and effective project management.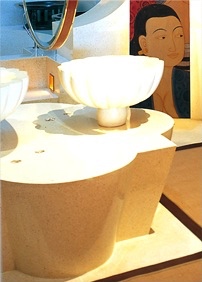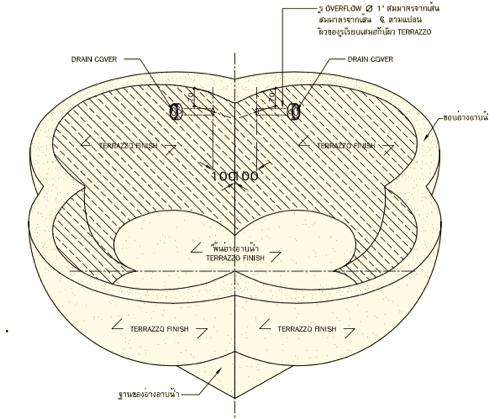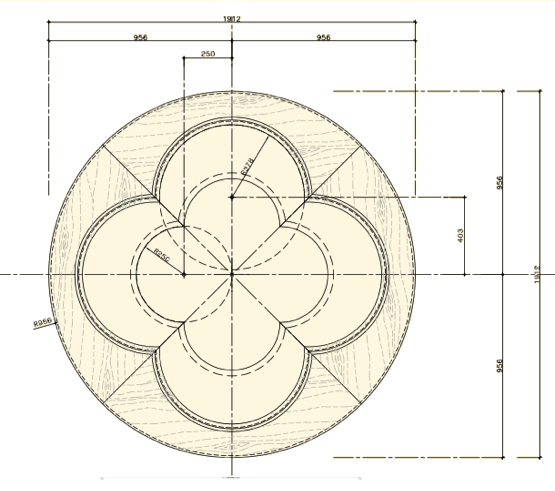 The hotel features meticulously crafted design artwork, such as the special paint work and custom-molded sanitary-ware featured in the bathrooms, all of which combine beauty and durability seamlessly.
The result is a stunning work of art that could not have been achieved without an uncompromising attention to detail and a clear and precise development plan.